Summer 2020 Cornell Alpha Delt
Log in to read the latest issue of The Cornell Alpha Delt.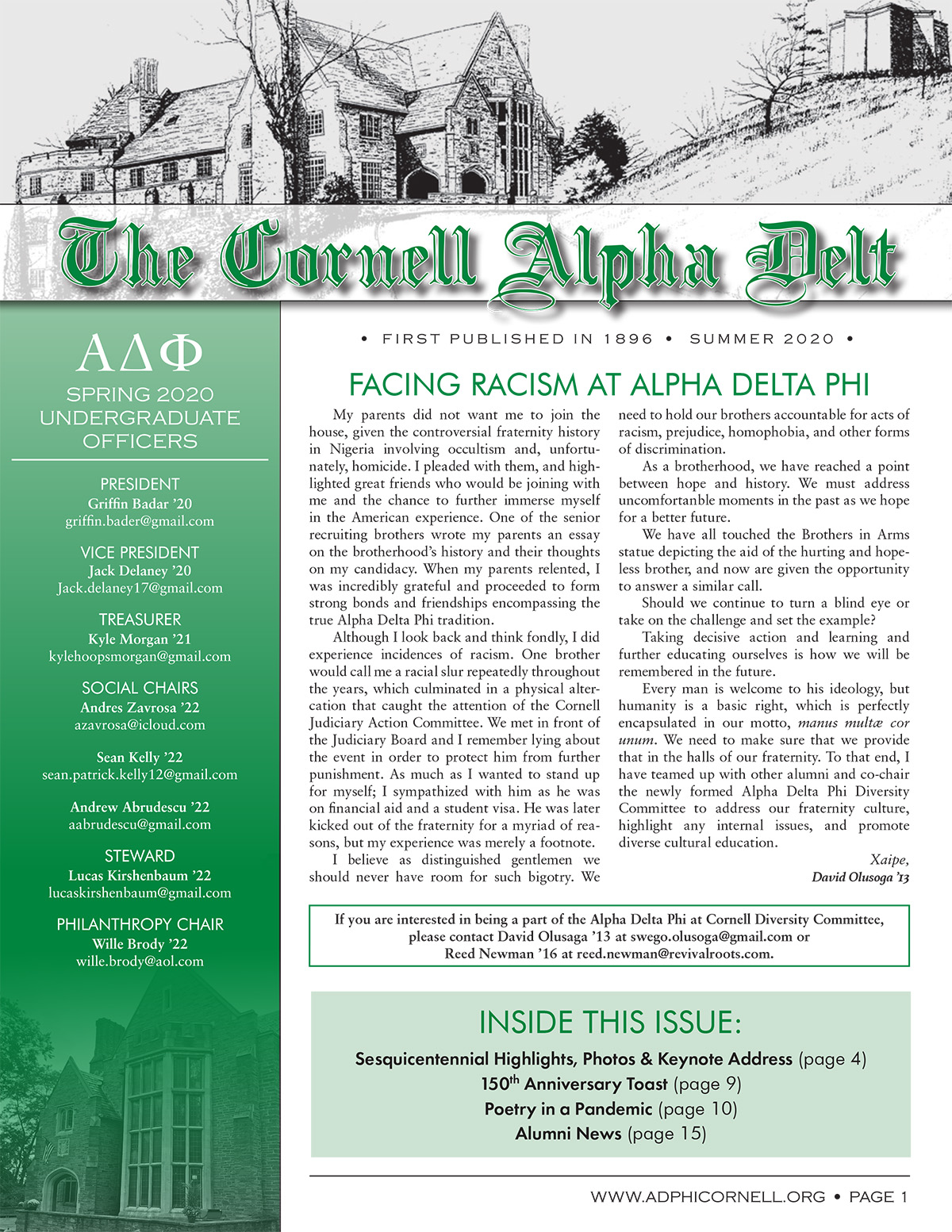 ---
Sesquicentennial Celebration
Check out the 150th celebration page for more photos and videos.



The Past to the Present
Our historical archives now feature more than 200 photos of Cornell Alpha Delts and date back more than a century. Browse through them to see the men who have made our chapter great for more than 100 years.
---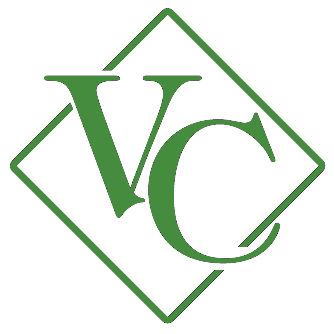 History of Victory Club
Check out the new page dedicated to the history of Victory Club, featuring an article by Jack Jolis '67, "A Chromatic History of Victory Club."
FEATURED ITEMS